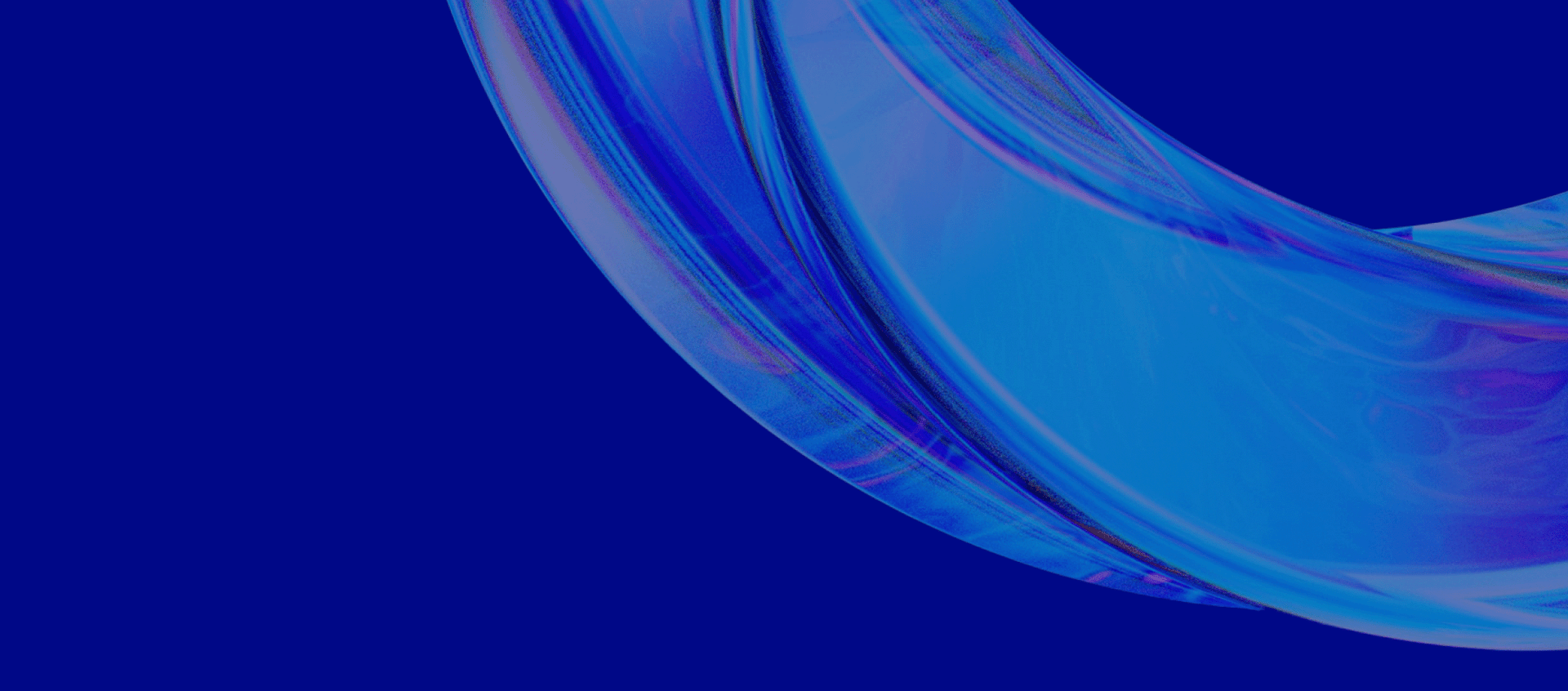 We can work together and limit the adverse effects of ChatGPT.
Join Anti ChatGPT community and become a member today! As a member, you'll gain access to exclusive content, events, and discounts on our products/services. Plus, you'll be the first to know about our latest news and updates. By joining Anti ChatGPT community, you'll also have the opportunity to connect with like-minded individuals who share your interests and passions.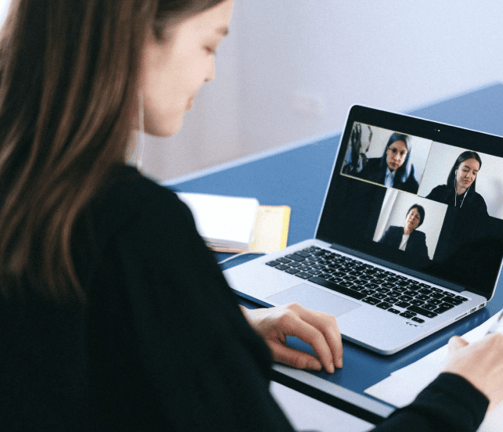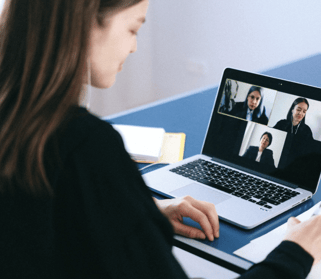 Community consulting plays an important role in our societies. We are aiming to build technology driven community without compromising our social values and protect the future generations. We want to make sure that AI such as ChatGPT takes necessary steps to control its negative effects. Through our community consulting, we can also find ways to identify the negative use of ChatGPT and AI in general.
Be a part of change!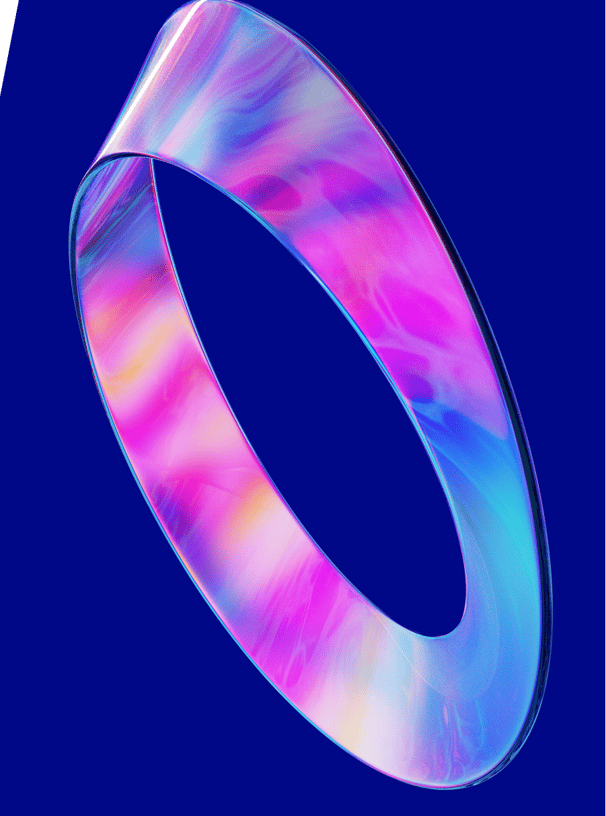 Whether you have a request, a query, or want to work with us, use the form below to get in touch with our team.